Client Profile
iComply Investor Services Inc.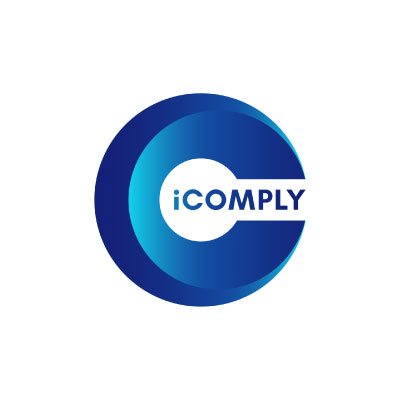 iComply Investor Services Inc.
A financial regulatory technology (Regtech) company based in Vancouver BC. Aimed at introducing platforms and tools that will facilitate the safe and regulated exchange of new financial instruments like ICOs with their iComplyICO platform, and to aid in data and identity management with iComplyID product.
Woolf Strategic provided advisory support for its growing team and has been a supportive partner of innovation and corporate direction since the company's founding in 2017.
Advisory Support
Marketing Systems Engineering