Client Profile
Double Helix Data Corp.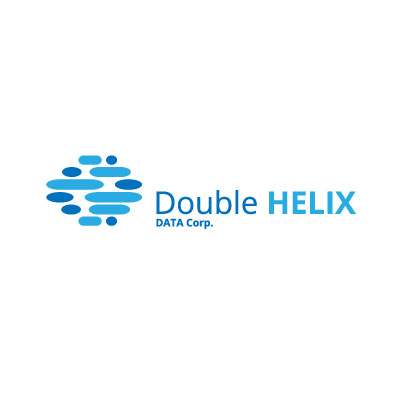 Double Helix Data Corp
A data liberalization company focused on developing new methods for personalized data markets and identity management.
Woolf Strategic provided initial founding advisory services for business model refinements, product innovation, and marketing strategies. Double Helix Data is preparing to make a public appearance before Q4 2018.
Founding Business Strategy
Market Research
Product Ideation
Marketing Strategy & Planning