Client Profile
AVA Technologies Inc.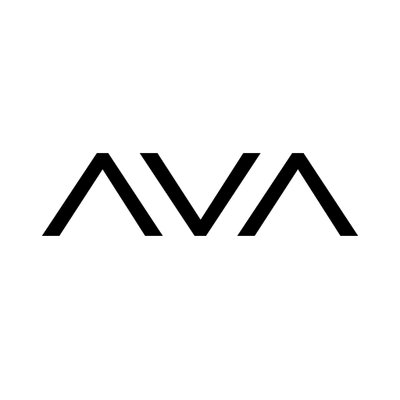 AVA Technologies Inc.
Local Vancouver green and agrotech company focused on developing innovative smart products. Launched their first product the AVA Byte indoor smart garden in 2017.
Woolf Strategic provided initial planning for a successful INDIEGOGO funding campaign and provided corporate guidance through the launch of their first product.
Marketing Strategy Advisement
Crowd Funding Campaign Planning & Advisory
Target Market Research